Corporate Social Responsibility (CSR)
Our responsibility towards people, communities and the natural environment override our business endeavours. To deliver exceptional outcomes and foster mutually beneficial relationships, we remain committed to make positive changes to the community around us.
Our CSR initiatives act as an impetus for creating value for communities and the society at large.
Danopharm Chemicals works with communities, NGO partner and Institutions to meet CSR goals as follows:
To make CSR a key business process for sustainable development for the Society.

To directly or indirectly take up programs that benefit the communities in vicinity wherever the Company operates and results, over a period of time, in enhancing the quality of life & economic wellbeing of the local populace.

Collaborating with communities and institutions to contribute to the national mission of eradicating poverty and hunger, especially in rural areas, through agricultural research and knowledge sharing, conservation and development of forest resources, empowering women economically, supplementing primary education and participating in rural capacity building programs and such other initiatives.

Contributing to sustainable development in areas of strategic interest through initiatives designed in a manner that addresses the challenges faced by the Indian society especially in rural India.
---
Danopharm Chemicals is currently involved in following CSR programs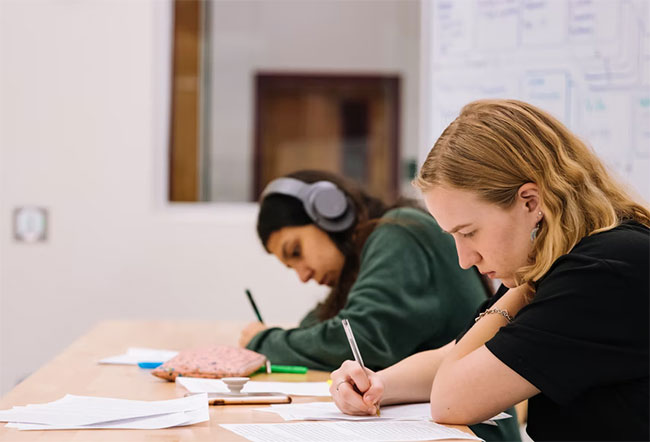 Education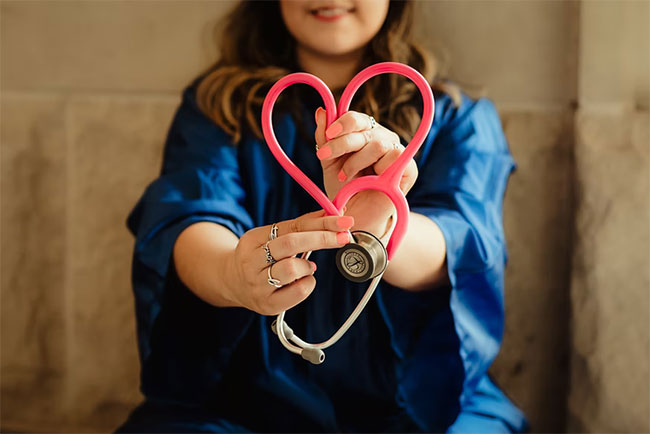 Health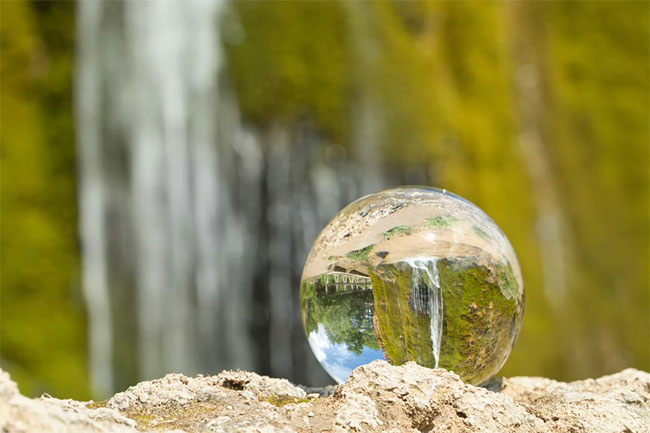 Environment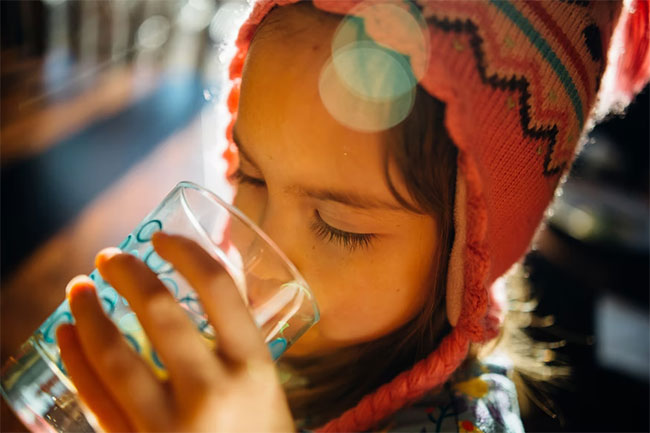 Drinking Water